Split, Croatia – what to see & do
Posted on

marija

on

July 3, 2013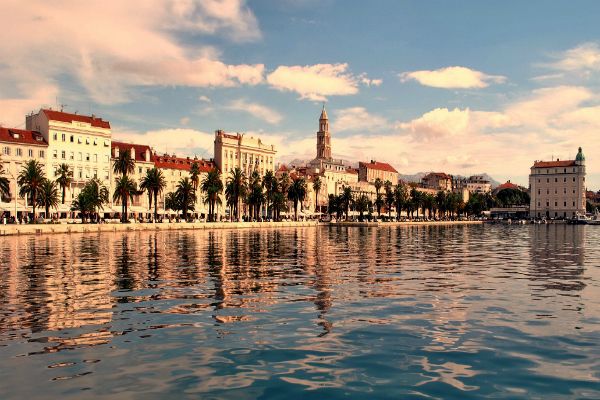 There's no doubt Diocletian's Palace is the top must-see attraction in Croatia's second biggest city – Split. This UNESCO protected World Heritage Site is actually the heart of the whole city – almost two thousand years old, the enormous palace exists today as a "living monument" – meaning it's dotted with quaint shops, galleries, cafes, restaurants and people actually live and work within its old walls. And that's what makes it really special – it's an ancient Roman palace absolutely integrated into the everyday life and doings of Split and its people.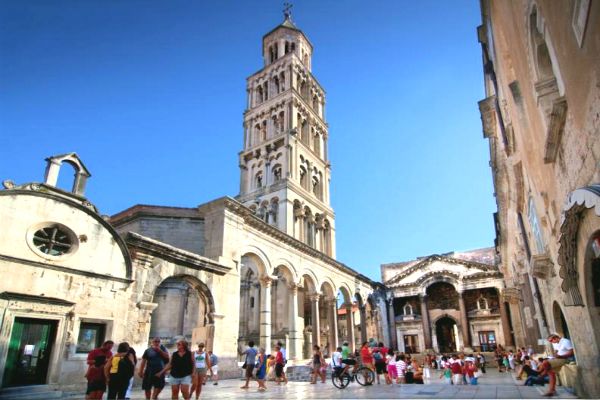 A walk down its white cobbled streets called kale is not only a walk down a really long history lane (2000 years long), but one definitely worth taking. Split is one of those cities which invite you to get lost in them – roam idly its maze of narrow streets in the Old City and with every new corner you'll be awarded with some of Split's gems: picture-perfect small squares, ancient Roman architecture and monuments, quaint galleries and cafes, beautiful sea-views, refreshing gelato…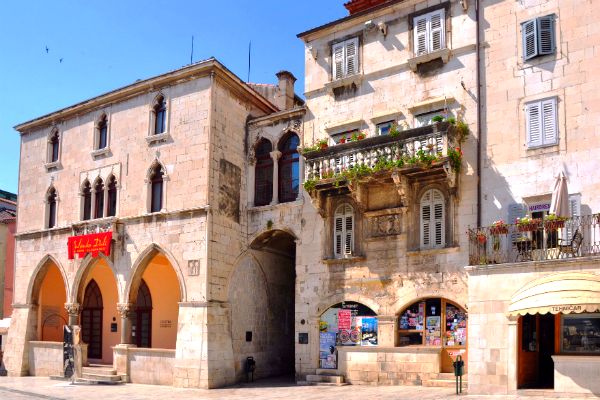 Take advantage of the fact that Split is the main transfer hub for some of the most beautiful islands on the Adriatic and make day trips to surrounding towns and islands. Just a short ferry ride is all it takes to spend a great day on Brač, Šolta or Hvar Island. For info on ferry timetables visit Jadrolinija website. There are also beautiful coastal towns nearby Split – those who like sightseeing and leisurely walks should not miss UNESCO-protected Trogir, and nature-lovers will enjoy Omiš and its wide choice of summer sports and activities.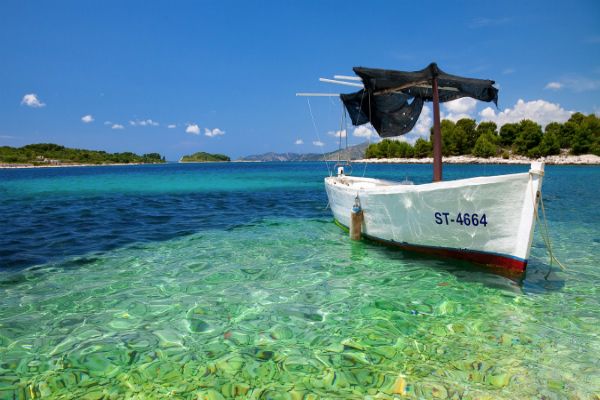 The Riva, a marble-white and palm-lined connection of Split and the Adriatic is everyone's favorite spot for socializing, coffee-drinking or just idle sitting on one of the comfy benches which face the sea. Riva is full of life throughout the day, especially during the summer, and you'll always find people strolling along or sitting in one of the cafes. So, if you want to get a feeling of the local everyday "buzz" be sure to grab your spot and you'll soon experience first hand how important and irresistible is the coffee culture in Croatia.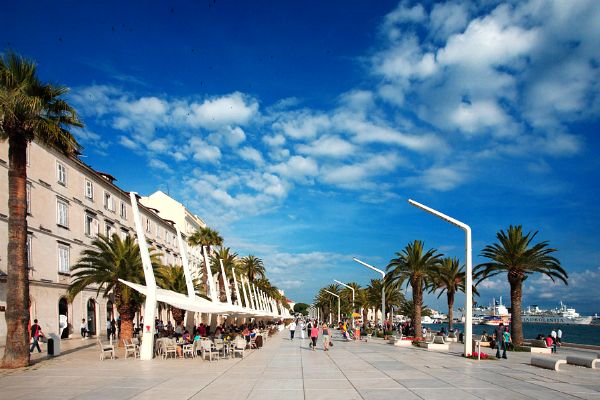 Marjan hill, often referred to as the "green lungs of the city", is a big forest park located close to the city center and fully equipped with walking, hiking and jogging trails. It's a great choice for everyone who prefers less-crowded, wild beaches and thick pine tree shade. Moreover, if you're looking for a picture-taking paradise, Marjan is your place! It offers stunning views of both Split and the surrounding islands. Marjan also hides some interesting historical sights such as old Jewish cemetery and 15th century monasteries which are actually built into the hill.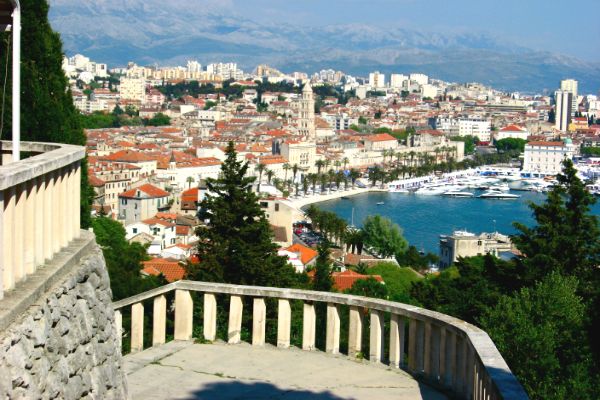 Split is famous for its city beaches which are regularly recognized for their water quality. Probably the most popular one is the sandy Bačvice beach located in the city center. It's fully equipped with amenities such as beach cafes and food places, and great for families due to its long stretch of shallow sand. Popular pebbly ones are Kašuni and Kaštelet beaches.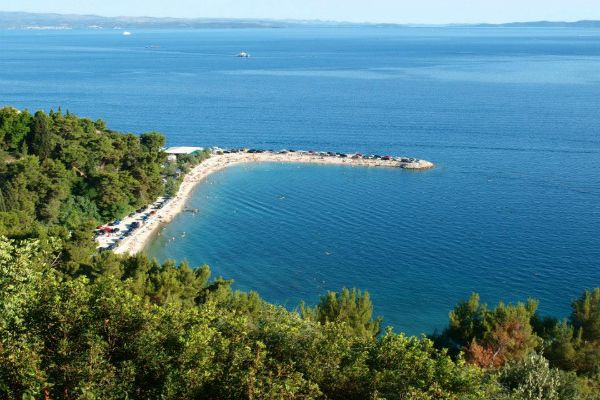 And finally, maybe not the most important but certainly the yummiest must-do activity of all – food! ;) Split, especially its Old Town, is literally dotted with colorful food stalls, konoba (a type of traditional Dalmatian tavern) and quaint little restaurants. Don't miss local delicacies, such as fish prepared na gradele and pašticada. Street food culture in Split is also pretty strong and you can never go hungry since there's always some inviting bite-sized treat waiting for you around the corner.