Bačvice beach in Split
Posted on May 10, 2013 by marija in News&Fun, Summer in Croatia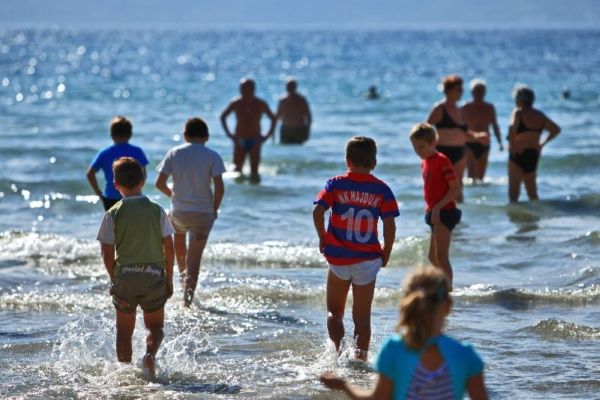 Are you're looking for a perfect pre-summer destination, a place where you can enjoy warm sea water even though it's May and the real season hasn't started yet?
Well, if that's the case then Bačvice beach in Split is your destination. Not only is it a sandy beach with over 100 meters long stretch of shallow water (due to which sea water gets warmer earlier than expected) but it's practically situated in the center of Split, just 10 minutes walk from the Old Town and famous Diocletian's Palace. Moreover, Bačvice beach is fully equipped with cafe bars, ice cream and food stalls.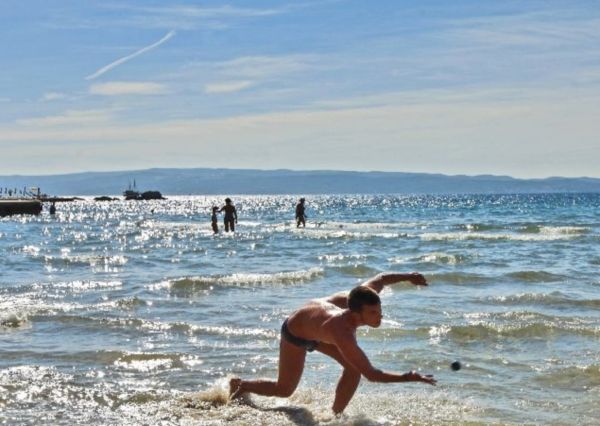 Bačvice beach is also famous as home to a local game called picigin. It's a game everyone can play, no matter what gender or age you are, so be sure to join the game and enjoy this sandy beach to the fullest. Click for some more info on ancient city of Split.