Croatia – Places & Facts
It's great to both read and tell stories about places and towns in Croatia. But this time we chose to go the other way around and "sum up" Croatia – boil down the whole story to just a few places and basic interesting facts about them. Why? For starters, there are destinations in Croatia with some really awe-inspiring figures and facts related to them; numbers which tell an amazing story on Croatia in a nutshell. Secondly, we firmly believe that sometimes less is more. Having all this in mind, we opted for 4 places in Croatia. Let's us know if you find our choice interesting :)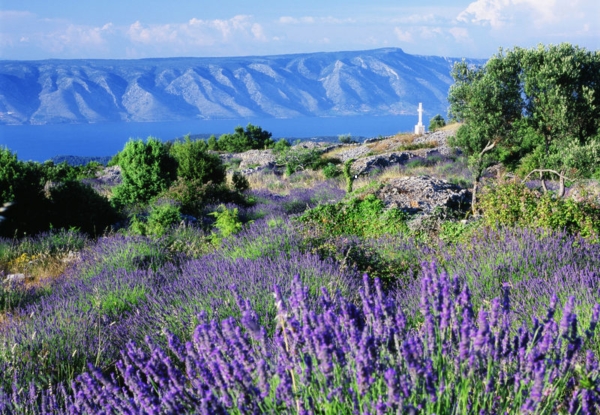 Hvar Island – boasts its status as Croatia's sunniest island (which is quite impressive if you know there are more than thousand of them along the Adriatic), with over 2715 hours of sunlight annually. This fact shaped not just everyday life but economy of the island as well – abundant sunshine is ideal for aromatic plants, making Hvar Island the center of lavender production and aromatic souvenirs in Croatia.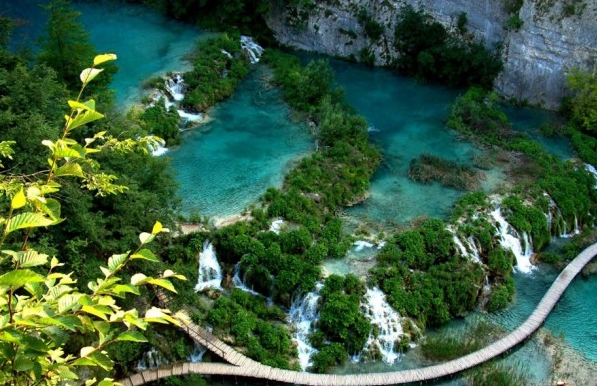 Plitvice Lakes – not just the largest in Croatia but the oldest national park in Southeast Europe as well. This so called Croatian Eden covers a total area of 300 square kilometers, including as many as 16 lakes intertwined with numerous waterfalls and cascades between them. The largest waterfall is 70 meters tall. Preserved as almost untouched nature, Plivice is home to 120 different bird species, various rare species and as many as 75 endemic plants.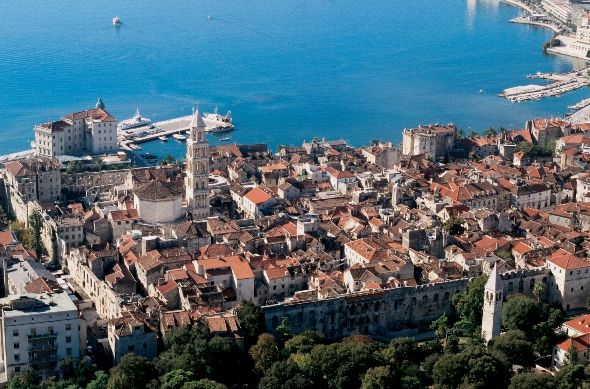 Split – the biggest coastal city in Croatia, grown out of perfectly preserved 1,700 years old Diocletian's Palace. This square shaped living monument protected by UNESCO is completely integrated with the city, so walking through the streets of Split is like taking a trip down history lane which is almost two millenniums old!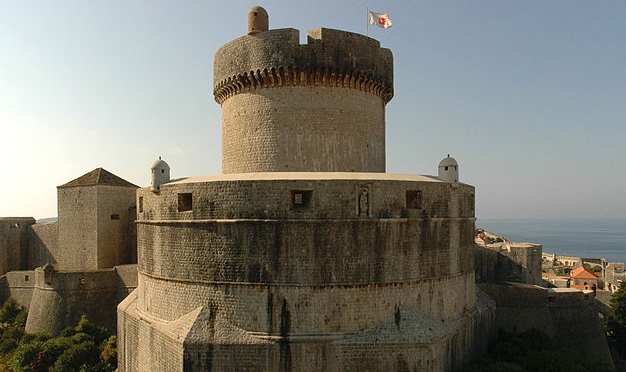 Dubrovnik – the most spectacular aspect of Dubrovnik are definitely its City Walls. Constructed during the Middle Ages, they encircle most of the old city and are pretty impressive if translated to numbers: 1,940 meters in length, a maximum height of 25 meters, 4 – 6 meters wide on the mainland side (imagine that!), a bit narrower towards the sea; dotted with many forts, towers and bastions. It's no wonder Game of Thrones producers chose Dubrovnik as the perfect embodiment of King's Landing!