Murter Island – the Gate to Adriatic Paradise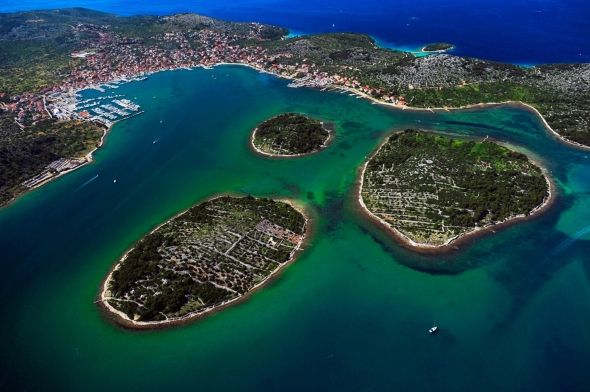 Perfectly nested in the middle part of Croatian Adriatic, Murter Island has rightly been called the "gate" to paradise. Namely, not only does it stand as an introduction to famous Kornati National Park but it's also a great starting point for discovering Šibenik Riviera. Murter was probably named after – mortarium – a part of the traditional oil press. This fact itself says a lot about the tradition of olive oil production on Murter.
Of all the little villages and places on the island, Tisno is probably the most popular among guests visiting Croatia. Located at the point where Murter almost touches mainland (the two were actually connected with a bridge in the early 18th century), Tisno is a perfect destination for everyone who wants to explore the charms of both island and mainland life.