Top 5 Music Festivals in Croatia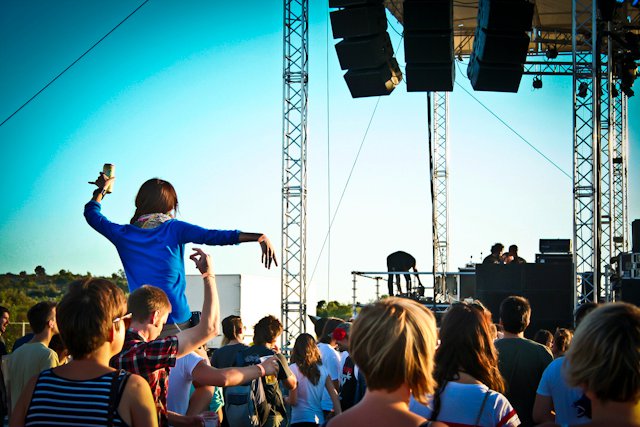 The 2012 festival season in Croatia is on a roll. Along with the end of July many great music festivals are already turning into summer memories but brace yourself – so much has yet to come :) August and September in Croatia keep in store great music festivals, venues, parties and of course a promise of that sweet, mellow summer feeling.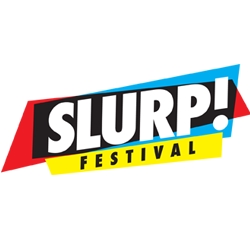 1. Slurp! Festival
when: August 2 – 5
where: Fort Punta Christo, Štinjan, Pula
website: http://www.slurpfestival.com/
This megarave festival brings you artists from both regional and international electronic music scene. Terry Francis, British techno/house king, plus some 50 other DJs will make you move to some of the best electronic sounds out there. The festival's venue – Fort Punta Christo – is a 19th century fortress full of tunnels and passages which make for a really unique party atmosphere.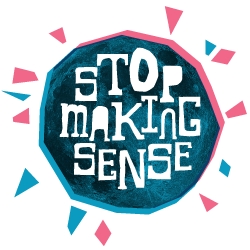 2. Stop Making Sense Festival
when: August 2 – 6
where: the Garden, Tisno
website: http://stopmakingsense.eu/
Stop Making Sense brings party-summer atmosphere to Tisno – a quaint, little Dalmatian village which hosted some of the greatest boutique festivals this summer and turned into a global party destination overnight. Well, Stop Making Sense continues the trend – beach stages, boat parties, great musicians,dancing under starry sky and and hot summer sun with the glistening Adriatic in the background…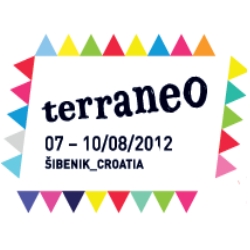 3. Terraneo Festival
when: August 6 – 11
where: Šibenik
website: http://www.terraneofestival.com/hr/index
Just like last year's, the second edition of Terraneo Festival also features a great lineup. Groove Armada, Parov Stelar, the Roots, the xx … are just some of the headliners rocking Šibenik this summer. So if you want to see some of the best new bands out there perform live, be sure to head for Šibenik in August.

4. Outlook Festival
when: August 30 – September 3
where: Fort Punta Christo, Štinjan, Pula
website: http://www.outlookfestival.com/
Voted "Best International Festival", Outlook Festival features best underground dancefloor music in a unique setting of Fort Punta Christo. This magnificent old fortress has already proved to be a unique festival location so it's no doubt Outlook will make the best of it, surrounding you with a summer party vibe every dance-lover craves for.
5. Dimensions Festival
when: September 6 – 9
where: Fort Punta Christo, Štinjan, Pula
website: http://www.dimensionsfestival.com/
Dimensions Festival is a smooth follow up to Outlook Festival. The same location of enchanting old Fort Punta Christo and a great lineup featuring best electronic music artists make a perfect combination for a three-day party holiday.